jamal's Automatic
Driving school
A professional driving instructor with many years of experience, whos aim is to teach driving in a safe and enjoyable manner. I have over 100s of successful students who pass their test first time.
It's Safer to drive and there are no gear, clutch and stalling issues. You can learn faster with a lesson to lessons. Automatic driving is better for the environment. It's fun to learn and great for building road confidence and more comfortable. You can fit in with the flow of traffic smoothly. You can also get more time to concentrate on the road, hazards, and traffic around.
DVSA Approved School

High Pass Rate

Friendly service
We are approved instructor by the Driver & Vehicle Standards Agency (DVSA) for the Pass Plus course.

What you want to achieve and how to achieve it. You will surely discover your confidence. You will never know unless you try our Pass Plus course. So join me today to gain a great learning adventure with Jamal's driving school.
Why you choose us
We value every single student. You can see the bar graph bellow at the percentage of students are actually passing from our lessons.
1st Time Passed Students

80%

80%

2nd Time Passed Students

85%

85%

1st Time Passed with 3 minors

40%

40%

1st Time Passed with no minor

25%

25%

1st Time fail

Less than 2%

Less than 2%

Overall Passing Rate

95%

95%
I have passed my driving test in the first time. Thank you Jamal for your hard work. I highly recommend to Jamal's Driving school.
It was your hard work that i have achieved my Goal. Very friendly instructor, he made my dream true. 5 Star *****
Highly recommend. Great driving instructor as each lesson is thoroughly taught and easy to understand. The lessons are tailored to the individuals ability. Passed first time.
We'll Show the Success Story
Teaching is one of my utmost passion. I have been instructing students over 10 Years and we have created many success stories. I would like to share with you some. Please click the link bellow to see full stories.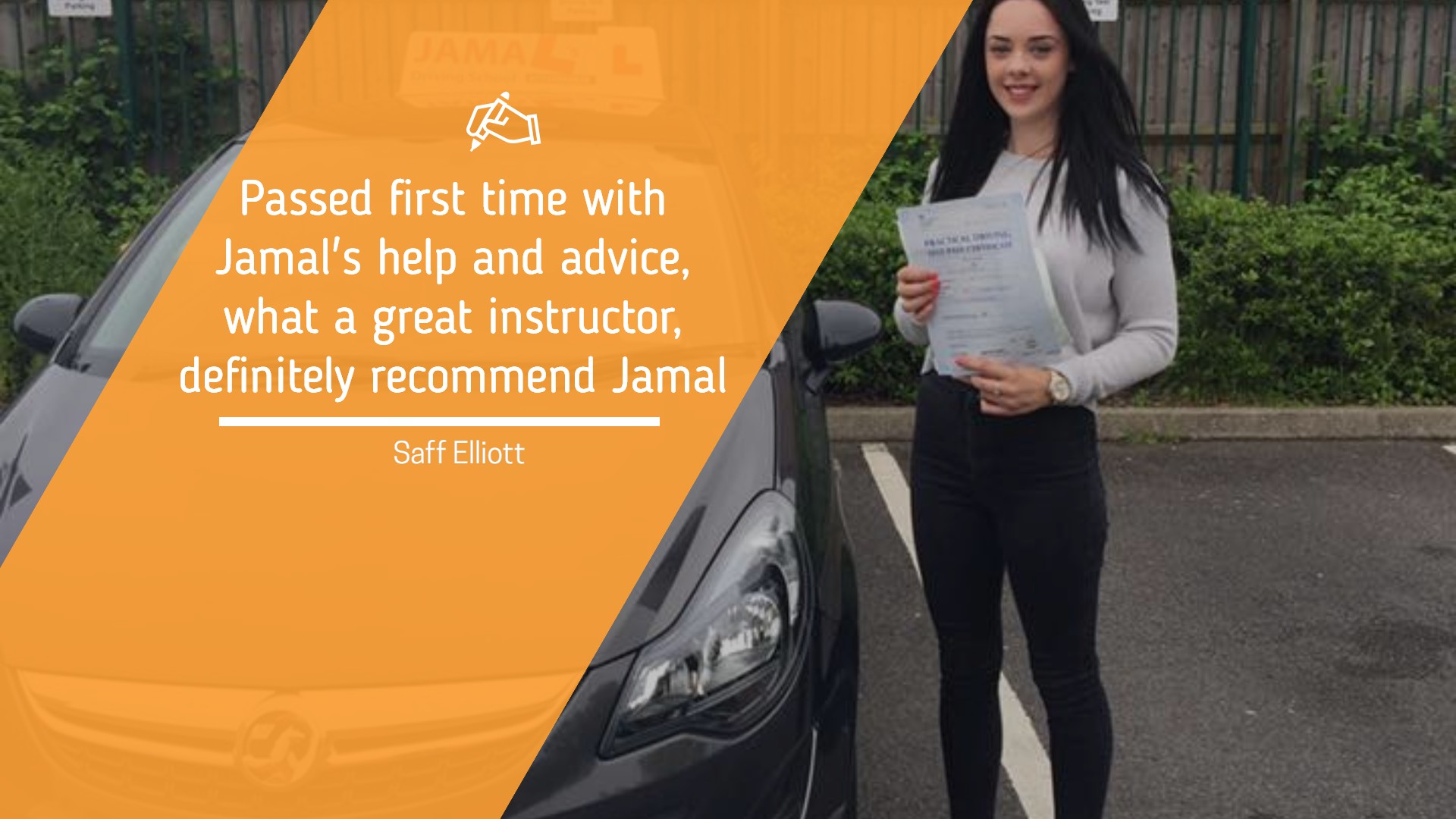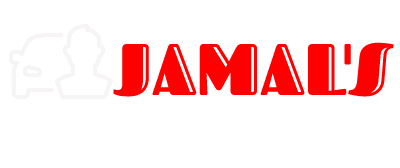 Conact Us
26 Glebe St, Loughborough
LE11 1JR, UK
✉ info@jamalsdrivingschool.co.uk
07735 062 830